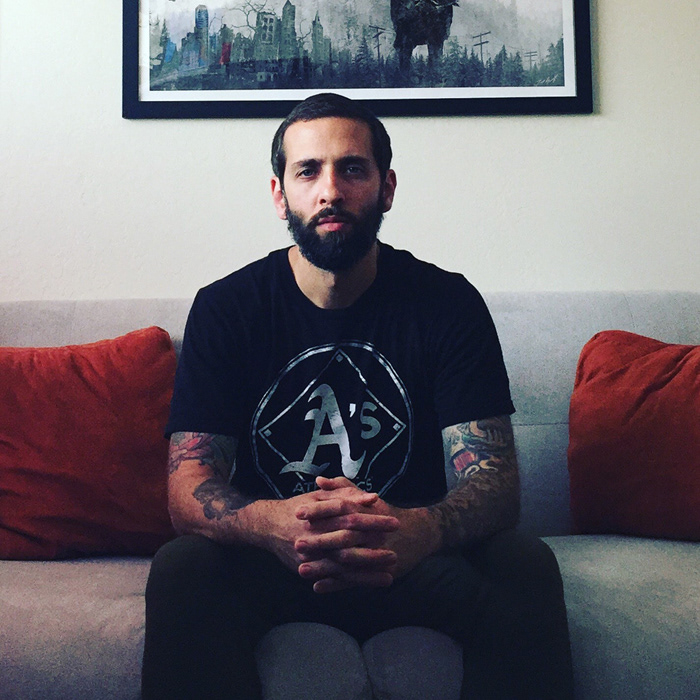 I am a self taught digital illustrator based out of California specializing in the art of photo manipulation.
With over 10 years under my belt, realizing my vision through the computer has never been easier. Having such a strong passion for all types of art and photography, it's an ongoing process to learn and experiment within the Photoshop software and beyond.
If you are interested in hiring me for your next project or have any inquiries, feel free to fill out the form below. Thank you for visiting.